Do You Have A Construction Project We Can Help With?
We Build Beautiful Spaces
For most people, building a custom is the priciest investment in their lifetime and sometimes "priciest" has the same meaning for a homeowner who is remodeling their home. Building anything these days is usually an expensive and time-consuming undertaking. We have fixed many homes where the former General Contractor has dropped the ball. It's largely due to homeowners trying to save money. Understandable, but General Contractors that bid lower than the average market value, are usually cutting great big corners to get the job. Low wages paid to inexperienced crews, cheap materials, and a weak project manager who can't keep things on schedule and organized, are the biggest reasons for failure when it comes to home construction.
Tomorrow's Homes Today
When we build a custom home, we make sure our clients keep the future in mind.  The internet has only been around for 25 years. Imagine what the next 25 years will bring in terms of technology? Each and every one of our experienced team members understands the current and future market trends, and together, we will ensure that you're all set up for the future, which will save you money and headaches down the road.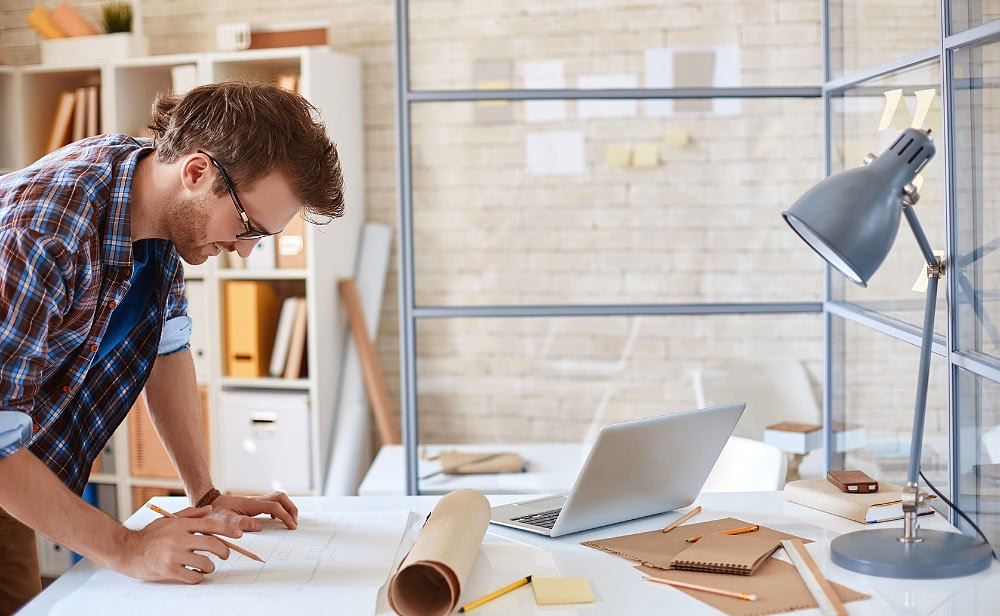 When you hire River City Construction & Design, you will have the opportunity to work with the best architects, project managers, designers and crew in the Austin area. We don't cut corners to get the deal. Our work ethic is very high and the materials we use will outlast the average home being built in Austin.
It goes without saying that, your home is your castle and we want you to enjoy it for many years to come. And, should you want to sell it in the future, you will have everything you need in your home to make it the most sought-after home in your neighborhood.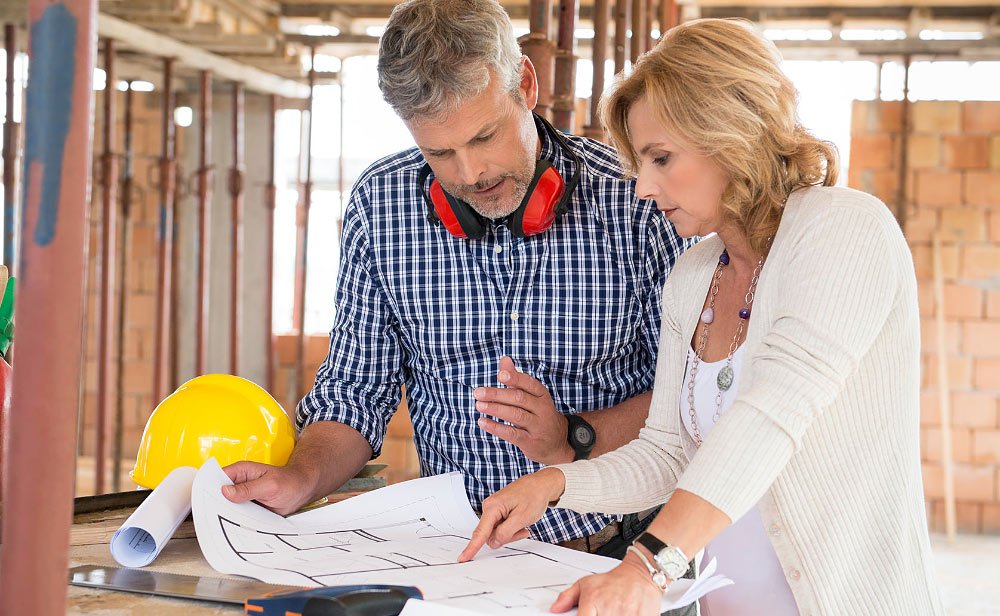 Complete Renovation Services
Sometimes, it is necessary to gut a home and start over, instead of demolishing it. When the bones are good, we can do a complete renovation. Older homes are a good candidate because typically they are small and it's necessary to open up the rooms by knocking down walls.  Call River City Construction & Design and let us take a look and provide you with an estimate.  Most homeowners are pleasantly surprised when they see how much money it saves in lieu of building a new home.
Remodeling Services
This is one of our specialties. Over the years, we have remodeled many homes in Austin and its surrounding areas. Most homeowners have heard about or experienced remodeling nightmares. Either they tried to remodel their own home using DIY videos on YouTube, or they hired people off the street. Please don't do this. It will cost you more time and money if something doesn't go well. We are an award-winning remodeling compay and you can trust us with your project.
The best time to reach out to a General Contractor in Austin is when you've moved from an idea to an action step, like putting a budget together. Since Austin is the second fasted growing city in the U.S., there is an incredible amount of construction going on, and it's imperative to lock in a reputable Construction Company as quickly as possible.